Branding & Communications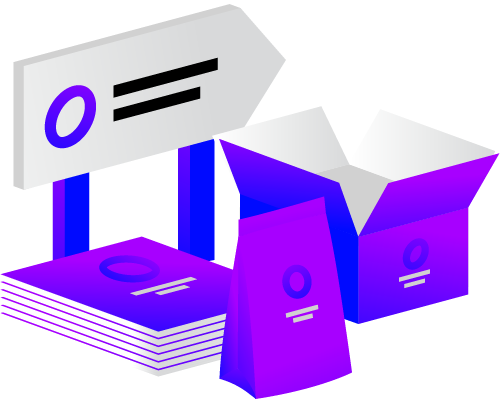 Create and grow your branding strategically, online and off.
Online or off, the way you present yourself matters. Words and visuals need to work together to tell the story of your brand at every touchpoint, drawing in the right people and boosting your growth. That's what our brand creation and communications strategies are designed to do, whether you're a long-established company needing engaging customer content, or a start-up looking for a logo and website.
We're personally invested
Our small team personally invests in the brands we work with. That means you get a team that really understands – and cares about – your brand, your business and your market.
Beautiful, strategic design
You can expect your brand identity communications and campaigns to be beautifully crafted and strategically perfect, so you build your brand and your business.
Multidisciplinary team
From new logo designs to fully integrated marketing campaigns, our team has the skill and experience to deliver exactly what you need to ensure you meet your business goals.
Print & Digital Advertising
Brochures & Point of Sale
Content Strategy & Creation