Website Design & Development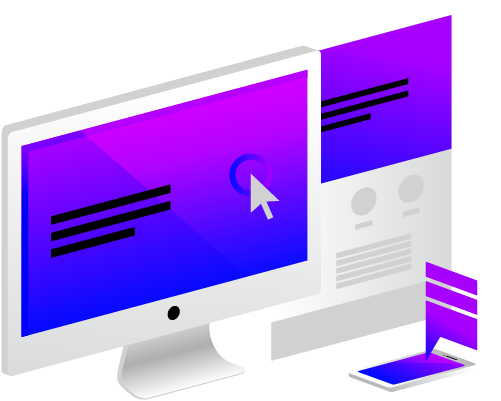 Beautiful, objective-driven digital platforms connect and grow your business.
A beautifully designed, on-brand and objective-driven digital platform is a business must-have. But the most successful businesses don't stop there. We use our expertise in SEO, digital design and content, user interface and experience and more, so you make the most of your online presence and generate maximum return on investment.
We're totally on board
We're a small team so we care about every brand we work on. We take the time to deep dive into your business, your market and your brand, and personally invest in your success.
Strategic development, beautiful design
You can expect your brand identity communications and campaigns to be beautifully crafted and strategically perfect, so you build your brand, your following and your business.
360-degree delivery
From simple website reskins to fully integrated e-commerce stores and digital platform sites, our web natives have the skill and experience to deliver what your business needs to thrive.
Inbound Marketing & Data Capture